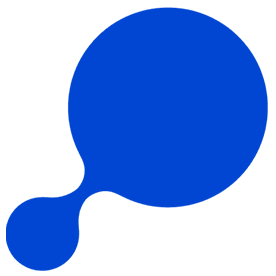 Working at NGI
NGI A/S is a great place to work. We are continuously expanding our business and this is partly due to our employees who are the most important asset in our organization. We are an internationally active company with +150 employees and as part of the Moovimenta Group, you will become part of a dynamic and professional working environment.
We stress the importance of a high level of professional competence, cooperation, dedication, staff welfare, commitment, and job satisfaction.
Our official language is English, however, with many colleagues, customers and partners from around the world, we have locally based Area Sales Managers in more countries which means we break down language barriers and are able to focus on the most important - to become a value-adding partner with focus on consulting, training and knowledge sharing.
Thus as a NGI employee you will experience a work day full of interesting, challenging and varying tasks.