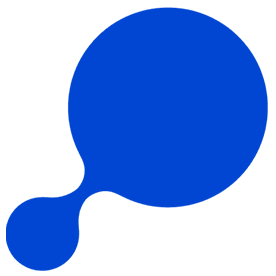 Driven by exploring possibilities
Every progress starts with a wise decision...

Therefore, we measure our success by our ability to enable and inspire our partners to make well-thought-out and wise decisions. 
Our hygienically optimized components are developed through state-of-the-art engineering and sold through advice based on an in-depth business understanding.