Overbeck Staal in Denmark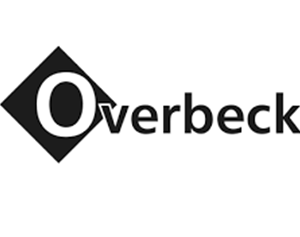 Overbeck Staal
Meat, poultry & fish
The Danish machine builder Overbeck Staal explains in the above video the importance of having the whole conveyor hygienically optimized and to have taken every component into consideration when constructing a machine.
Each component on a food-processing machine can influence your competitiveness, especially if you are supplying to the food processing industry. A hygienically-optimized machine will end up giving you more satisfied customers as they will save money in the long run.
Choosing a triple-certified hygienic component ensures that the foundation of your production equipment complies with the strictest demands for hygiene, environmental impact, and durability.