Products
Downloads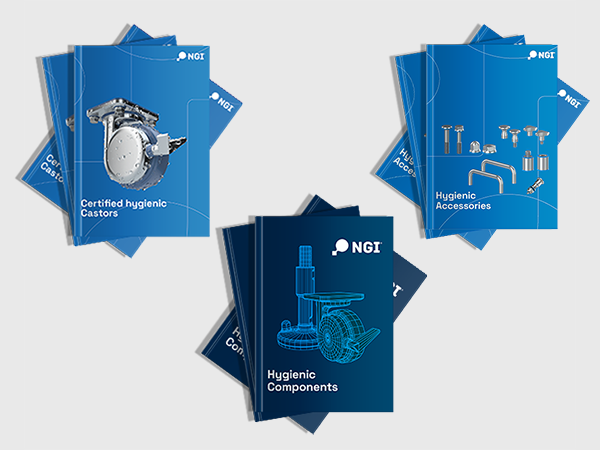 Catalogues and leaflets
We have complete catalogues of our assortment and product lines and in many language versions. Go to this page to download relevant material.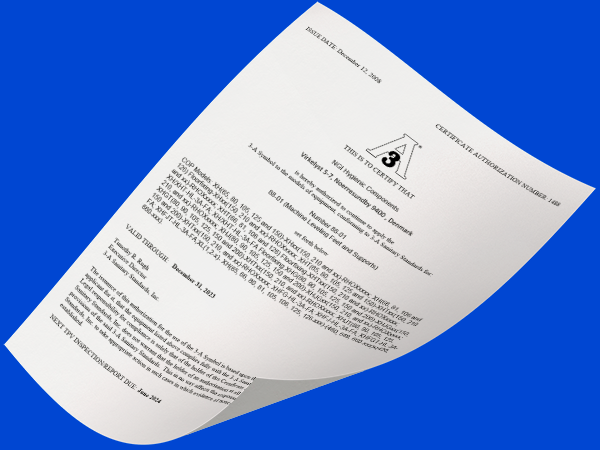 Documentation and certifications
Here you can find the various certifications and documentation for you to download
We are here to help
All NGI products are in stock and ready for immediate dispatch. Our lead time throughout Europe is just 3-4 days. Feel free to call us for non-binding advice regarding your specific product.
Don't know who to contact?