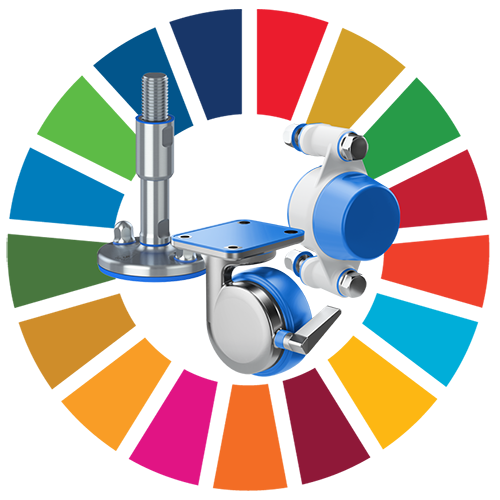 Sustainability at NGI
The defining issue of our age
At NGI we have always taken CSR seriously. We have done this - and are doing this - because we simply believe that accountability and responsibility are keywords behind every well-functioning company.

When innovating new products, we consider how we can contribute to a sustainable future. We encourage our customers to think environmentally friendly and our certified hygienic components save valuable water resources.


In house, we i.a. work with responsible sourcing and use wind power as an energy source for our production environment.
Want to see examples of the initiatives we are working on to improve sustainability in-house?

Scroll to case stories