MORC2 in Italy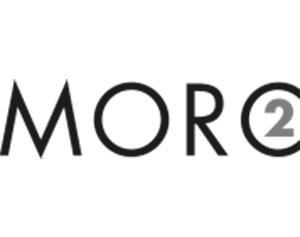 MORC2
Food Safety
Watch a video from the machine builder MORC2 in Italy who explains how a component on a food processing machine can have an influence on your competitiveness.
Choosing a triple-certified hygienic component ensures that the foundation of your production equipment complies with the strictest demands for hygiene, environmental impact, and durability.
The hygienic standard of your production equipment is a crucial competitive parameter when it comes to winning an order or being authorized as a new supplier.