Uptimiz in France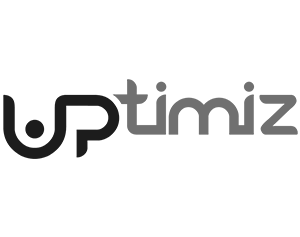 Uptimiz
Food Safety
The French machine builder, Uptimiz, builds customized machinery, primarily for the agri-food sector. For this case, Uptimiz had to build a conveyor for a major player in the production of dairy products. In this environment, the cleanliness of the conveyor is essential to avoid the development of bacteria. Therefore, Uptimiz chose NGI hygienic components.
Each component on a food processing machine can have influence on your competitiveness, especially if you are supplying to the food processing industry. A hygienically optimized machine will end up giving you more satisfied customers as they will save money in the long run.
Uptimiz chose to use NGI's hygienic bearing houses because of the hygienic design, the fact that they are lubricated for life and require minimum maintenance, thus, resultning in indirect productivity gain for the end-user.
Choosing a triple certified hygienic component ensures that the foundation of your production equipment complies with the strictest demands for hygiene, environmental impact and durability.